Mindfulness in an urban landscape
Slowing down, find meaning, be.
 "Thank you for a great and supportive class!" Anna
Meditation class: exploring how meditation can help us find balance and peace in our daily life
Neck shoulder care: relieving neck & shoulder stiffness
♦ Tuesday
♦ Thursday
Time: 6 to 7pm
Cost: $17 drop-in ($75 / 5 class)
Location: Downtown Toronto
Hurry

only 5 spots are available

I attended Adam's Meditation & Neck and Shoulder Care class a couple of weeks ago and must say that it was a delightful experience. Adam takes the time to address each student's concerns and creates a wonderful & soothing atmosphere. The small class sizes make for an intimate experience that one may not get in a large studio. I would definitely recommend this class to anyone interested in meditation, especially those just starting to incorporate it into their lives.

Thanks again Adam 🙂
Brandy
Click here to pay and RSVP your spot.
Adam Quang  work as a yoga therapist, specializing in building back muscles and improving flexibility. Over the past thirty years, he has been sharing and practicing the art of meditation. Adam is a registered yoga instructor with the Yoga Alliance E-RYT 500 Master level certification and has been teaching yoga since 1994.
click here for more class…
more on Meditation
more on Back Care
Yoga studies: How Yoga Changes Your Body
Harvard Yoga Scientists Find Proof of Meditation Benefit
more on Neck and shoulder care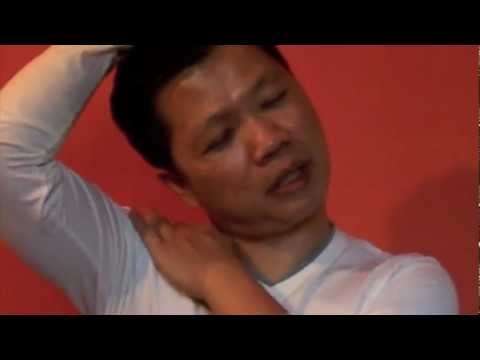 Please bring:
Comfortable gym clothes (no shoe or sox in class.)
Items below are optional 
Yoga Mat
Hand towel (16×30″or bigger) for neck support
Body  towel (27×52″ or bigger) and / or  blankets to use as prop and keep the body warm in relaxation
Yoga strap or a long belt or bathrobe belt
A firm cushion (16×16) and or yoga block(s) (optional)More info? (info [at] aqubalance3 [dot] com)
• Class size  will be limited to small group (5 student,) in order to allow the instructor to make personal posture correction.
•This workshop is designed to help manage and ease  neck / shoulder stiffness. if you require extra care and attention or have advanced physical problems, please consult with your Doctor / healthcare professional first. They should be able to help determine if this workshop would work well for you. A different option that you might consider is: private Yoga Therapy! It may tend to be a better fit for you – one-on-one private personal care designed at a pace and difficulty level suited to your needs. Some people choose the private Yoga Therapy just to have private lessons, whether they require extra care or not. Whatever your needs, rest assured that there is a workshop or therapeutic class just right for you! Please contact me and let's discuss it.
——–♥———
What to wear: Comfortable gym clothes, clothes you can move in with enough ease for you to do a lunge or a split with ease and not have your circulation cut off.
Some food for thought "In a world where we collect friends like stamps, there's actually a connection between using social media and being lonely"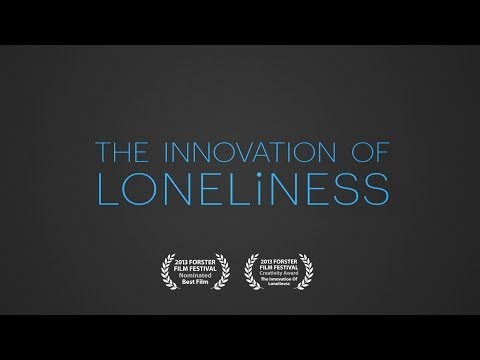 Comments
comments
Powered by Facebook Comments